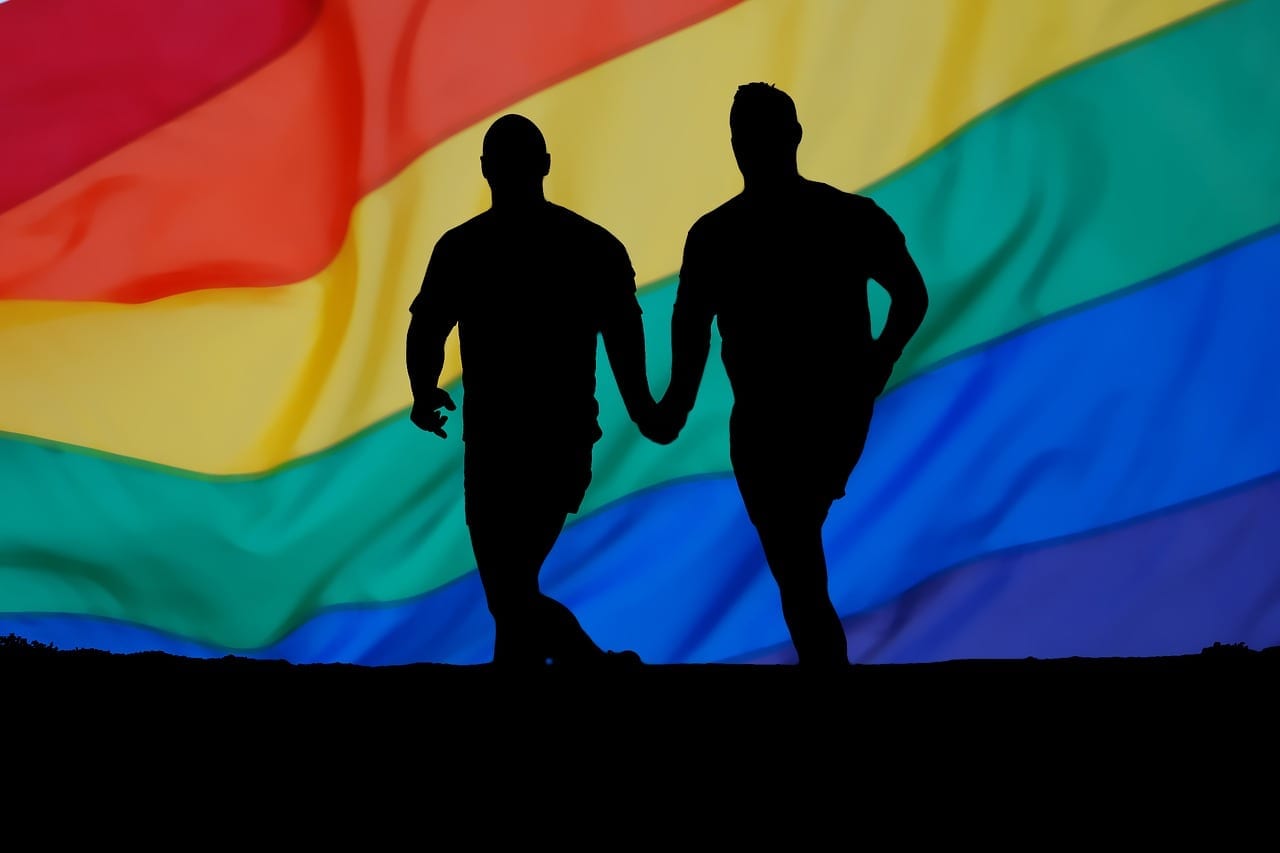 At least 5% of all males in the USA have sex with other men. Many of us identify as gay, bisexual, and heterosexual. THAT'S A WHOLE LOT OF GUYS!!! Lets face it, most Medical practices do not facilitate the discussion of sexual behaviors AT ALL, much less variations on the "majority." This group of men
About the Author, Clinton Potter, M.D.
Clinton Potter, M.D.
Dr. Clinton Potter is back home in Florida after 25 years in San Francisco. He is a veteran of LGBT medicine and a long-standing member of GLMA (Gay and Lesbian Medical Association). He believes that State of the Art Medical Care should be afforded to every person regardless of Sex, Gender Orientation or Sexual Orientation.