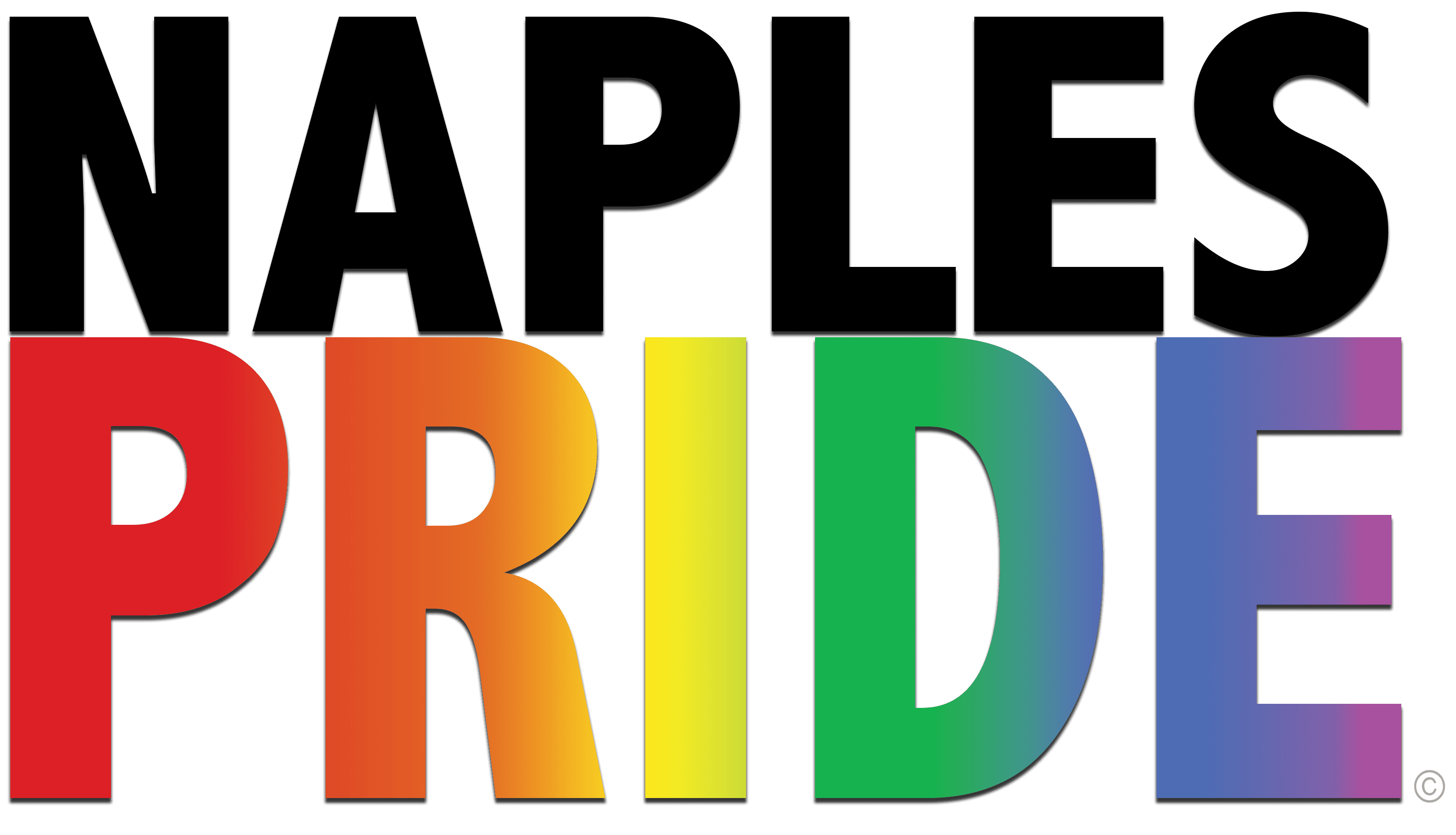 Date
Jun 01 2019
Expired!
Labels
Family-Friendly Event
Naples Pride
The 3rd annual Naples Pride Fest will take place on Saturday, June 1, 2019, from 11am- 5pm at Cambier Park in Naples, Florida. Naples Pride celebrates diversity and unity, educates the community on LGBTQ issues and promotes equal rights for all. This year's theme is "We Are Love".
This all- inclusive, family-friendly and open to the public event will combine entertainers, speakers, musicians, performers vendors, exhibitors, kids activities, food and drinks for a day of fun and celebration in the name of equality. The event will feature music spun by crowd favorite DJ Kooshie and the dynamic MC Liquid will emcee the event.
Widespread community involvement and support have made Naples Pride Fest a resounding success with over 5000 attendees every year. As a result Naples Pride established an emergency fund to benefit in need LGBTQ individuals Collier County.
The Naples Pride mission is to unite and empower the LGBTQ community of Collier County and to provide emergency support for those in crisis. Naples Pride does this by offering support to our local LGBTQ community in areas such as counseling, housing, wellness, employment, legal and advocacy.
A $5 entry donation and funds raised during the event, combined with contributions from sponsors, will support Naples Pride in its ongoing efforts. Naples Pride can only achieve its goal of helping others with the assistance of generous donations from members of our community, local businesses and corporate sponsors.
2019 Vendor, Sponsor and Volunteer registration is now open. Visit www.naplespride.org for more information on how to become a vendor, a sponsor, or a volunteer and make sure to "Like" and follow Naples Pride on Facebook. You may also reach Naples Pride by phone 941-281-4817 or by email at info@naplespride.org.