Event expanded this year! More than 70 vendors.
The second annual Naples Pride Festival will take place on Saturday, June 2, from 11 a.m. to 5 p.m. at Cambier Park in downtown Naples.
This all-inclusive, family-friendly and open to the public event will combine entertainers, speakers, musicians, performers vendors, exhibitors, kids' activities, food and beer for a day of fun and celebration in the name of equality.
The event has expanded on last year's success to include more than 70 vendors and encompass a larger area. The historic first Naples Pride drew about 5,000 people.
As a result of the 2017 first Naples Pride, an LGBTQ Emergency Fund was started with $20,000 raised during Pride and an LGBTQ Task Force was formed. The LGBTQ Task Force's mission is to unite and empower the LGBTQ community and to provide emergency support for those in crisis.
A $5 entry donation is requested to support the annual event and raise money for the Naples Pride LGBTQ Task Force Emergency Fund.
For more information, visit naplespride.org, follow Naples Pride on Facebook, email info@naplepride.org or download the Rainbow Pages app.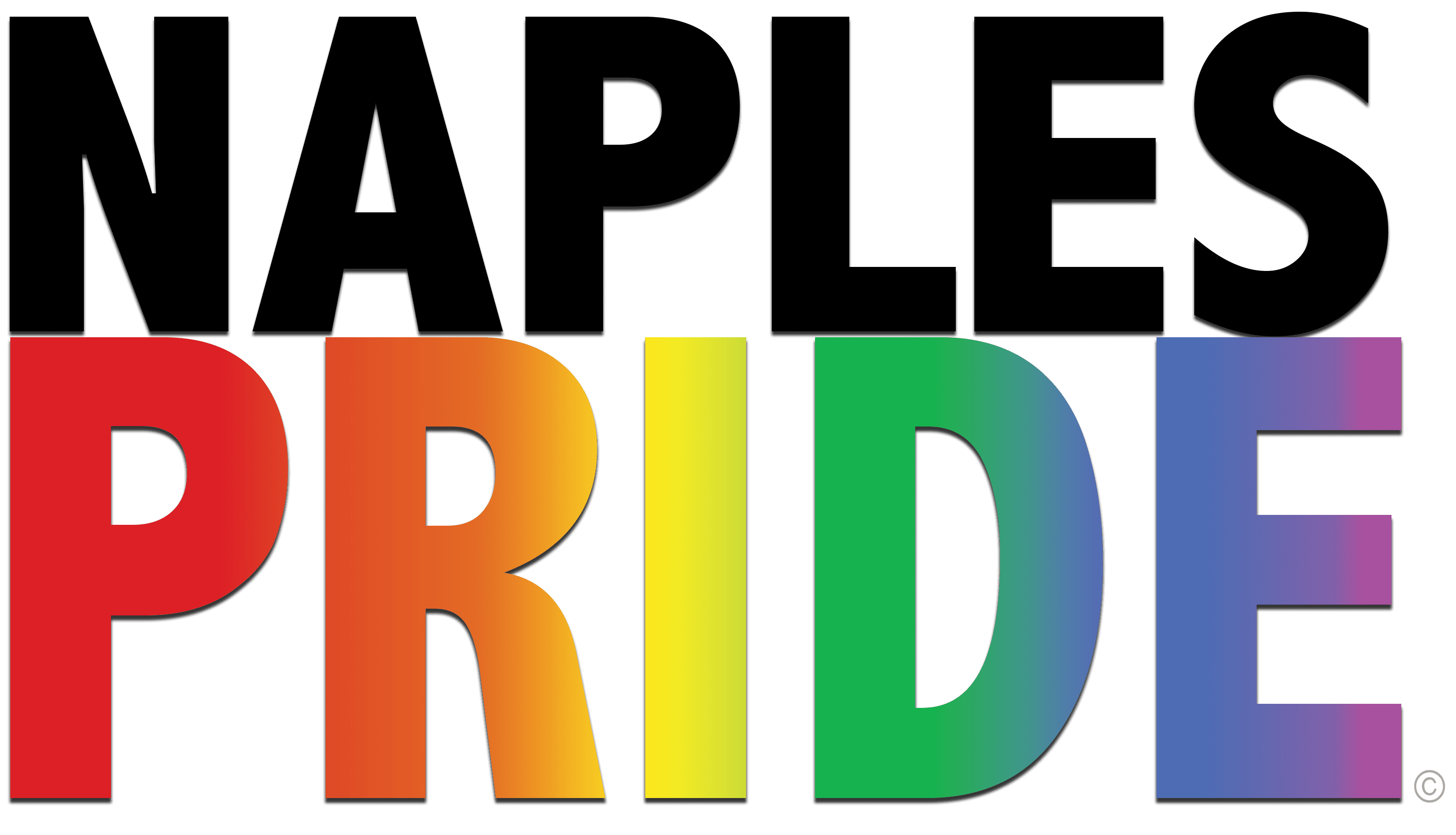 Search LGBTQ-Friendly events, businesses & organizations.
News from Around the Nation