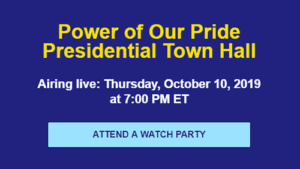 The Human Rights Campaign Foundation and CNN will team up to host the Power of Our Pride Presidential Town Hall featuring Democratic presidential candidates answering ...
Read More

→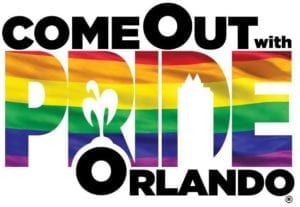 Come Out with Pride Orlando has a variety of activities planned for PRIDE Week in Orlando from Oct. 6 through Oct. 13. The Festival along ...
Read More

→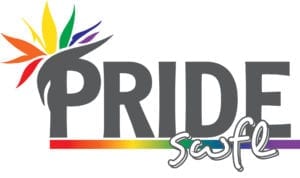 Pride-SWFL celebrates its eleventh annual SWFL Pride from 11:30 a.m. to 5:30 p.m. on Saturday, Oct. 5, at the Alliance for the Arts, 10091 McGregor ...
Read More

→
News from Around the Nation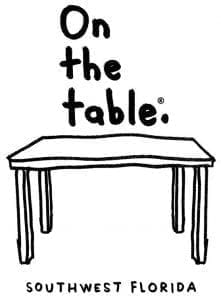 On Thursday, October 17, 2019, everyone in Southwest Florida is invited to talk about the things that matter. In fact, the Southwest Florida Community Foundation is aiming to begin the biggest conversation...
Read More
Active Data Digital Marketing