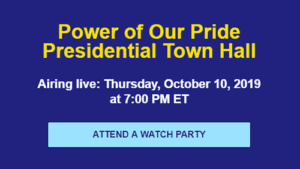 The Human Rights Campaign Foundation and CNN will team up to host the Power of Our Pride Presidential Town Hall featuring Democratic presidential candidates answering ...
Read More

→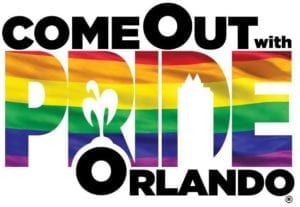 Come Out with Pride Orlando has a variety of activities planned for PRIDE Week in Orlando from Oct. 6 through Oct. 13. The Festival along ...
Read More

→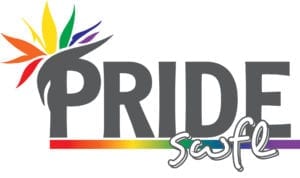 Pride-SWFL celebrates its eleventh annual SWFL Pride from 11:30 a.m. to 5:30 p.m. on Saturday, Oct. 5, at the Alliance for the Arts, 10091 McGregor ...
Read More

→
News from Around the Nation
Throughout history we've had periods of progress and periods of regress and times of triumph and of tragedy. Today's world is no different. We've come a long way since the days when...
Read More
Active Data Digital Marketing