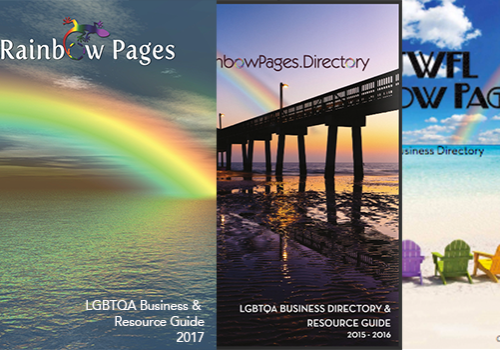 The Rainbow Pages print publication is available at more than 100 locations throughout Southwest Florida. It is published annually.
It includes information, events, resources and LGBT-friendly businesses.
Rainbow Pages APP
The Rainbow Pages app will be available for download in the Apple and Google stores in April.
It is free of charge to download. It includes businesses, organizations, events and more.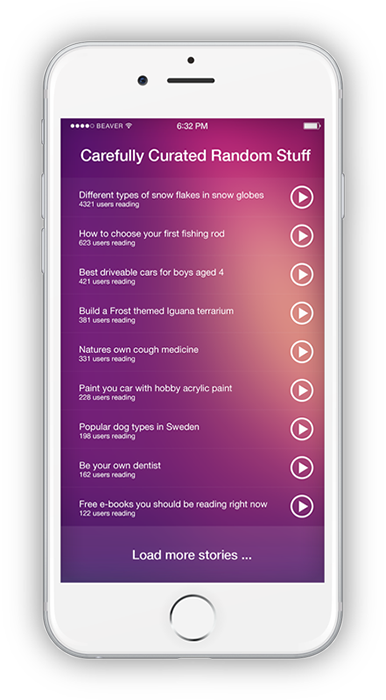 We are accepting new bloggers. If you are interested in blogging for the website, email in**@ra**********.directory
Social
Follow us on Facebook and Instgagram to learn more about news and events locally and from a national perspective. You'll find photos and video as well. Share your news and photos with us!